Student Affairs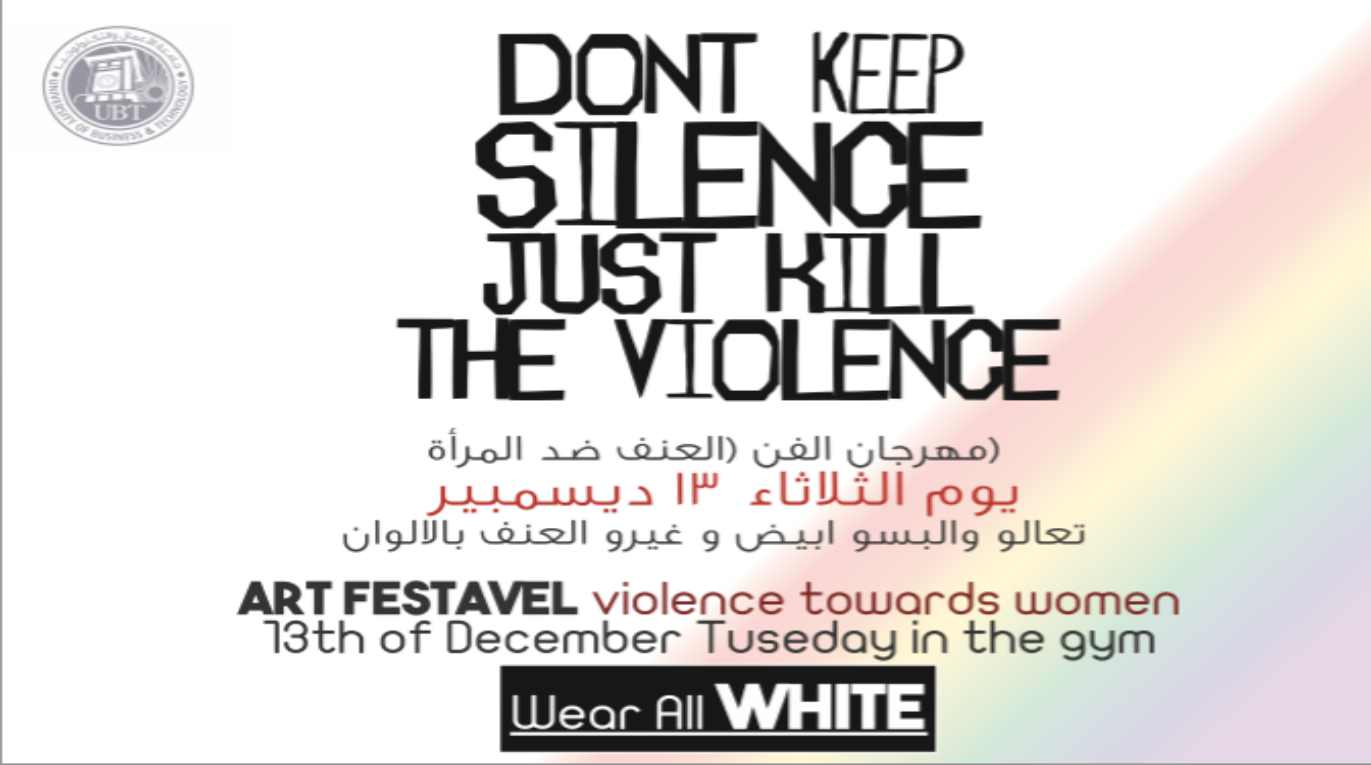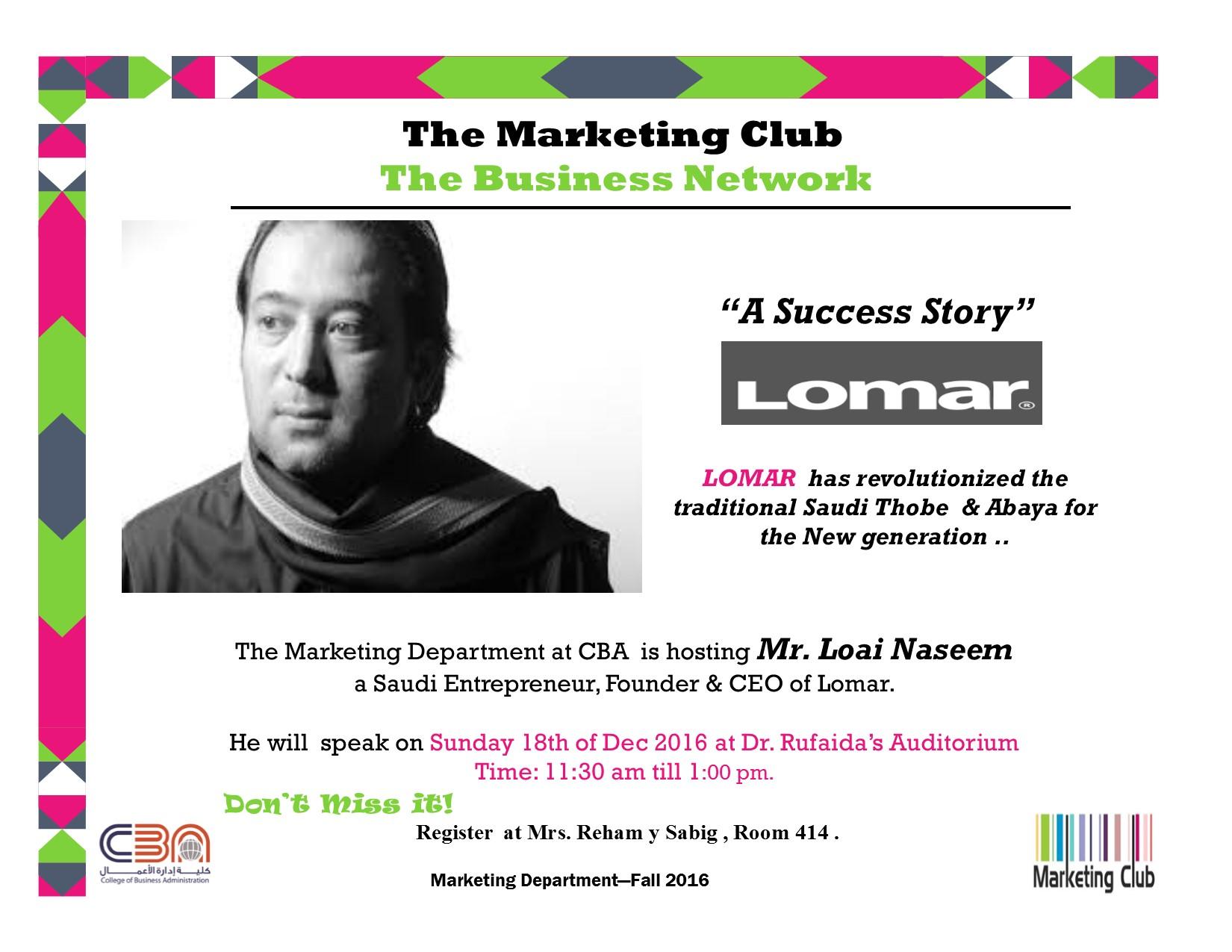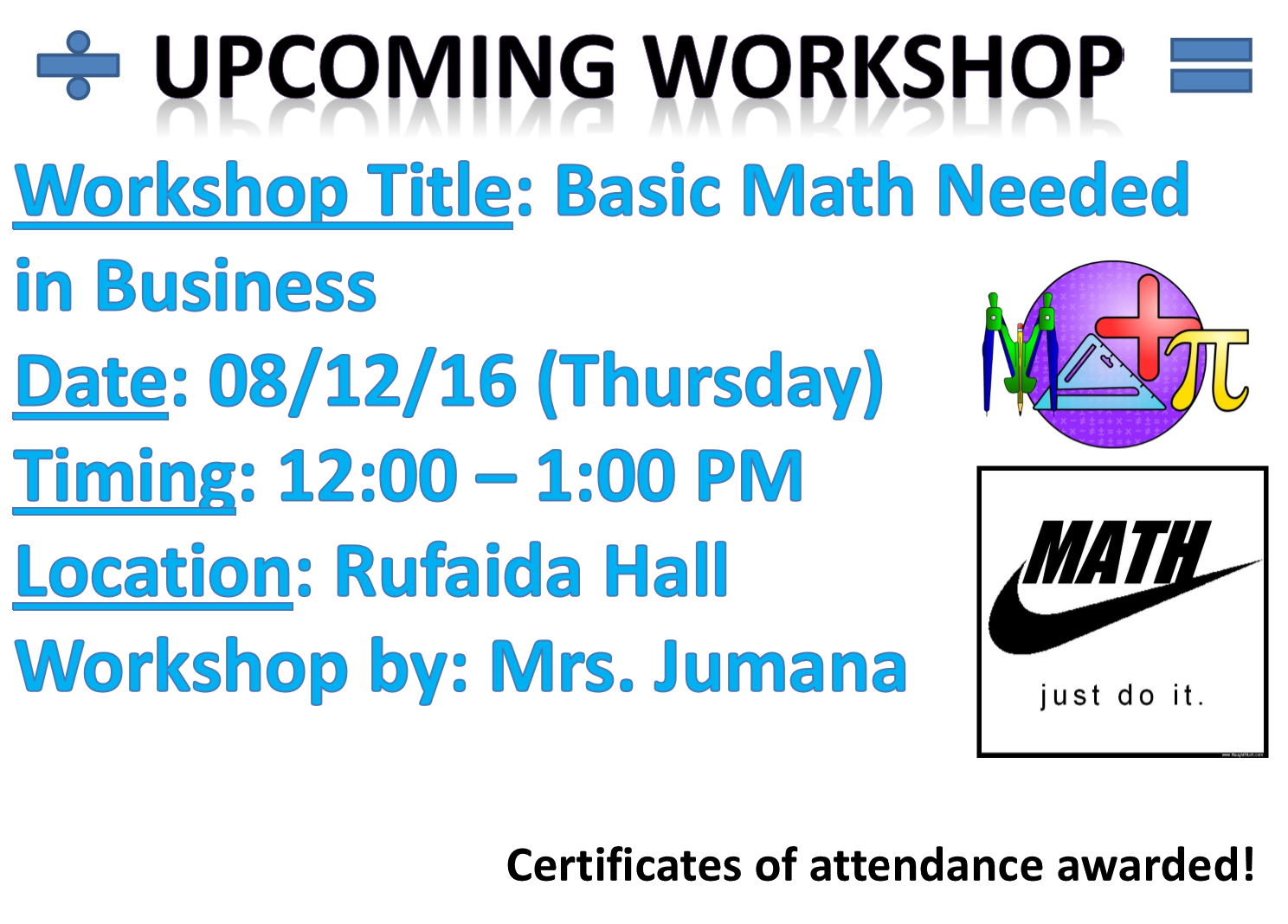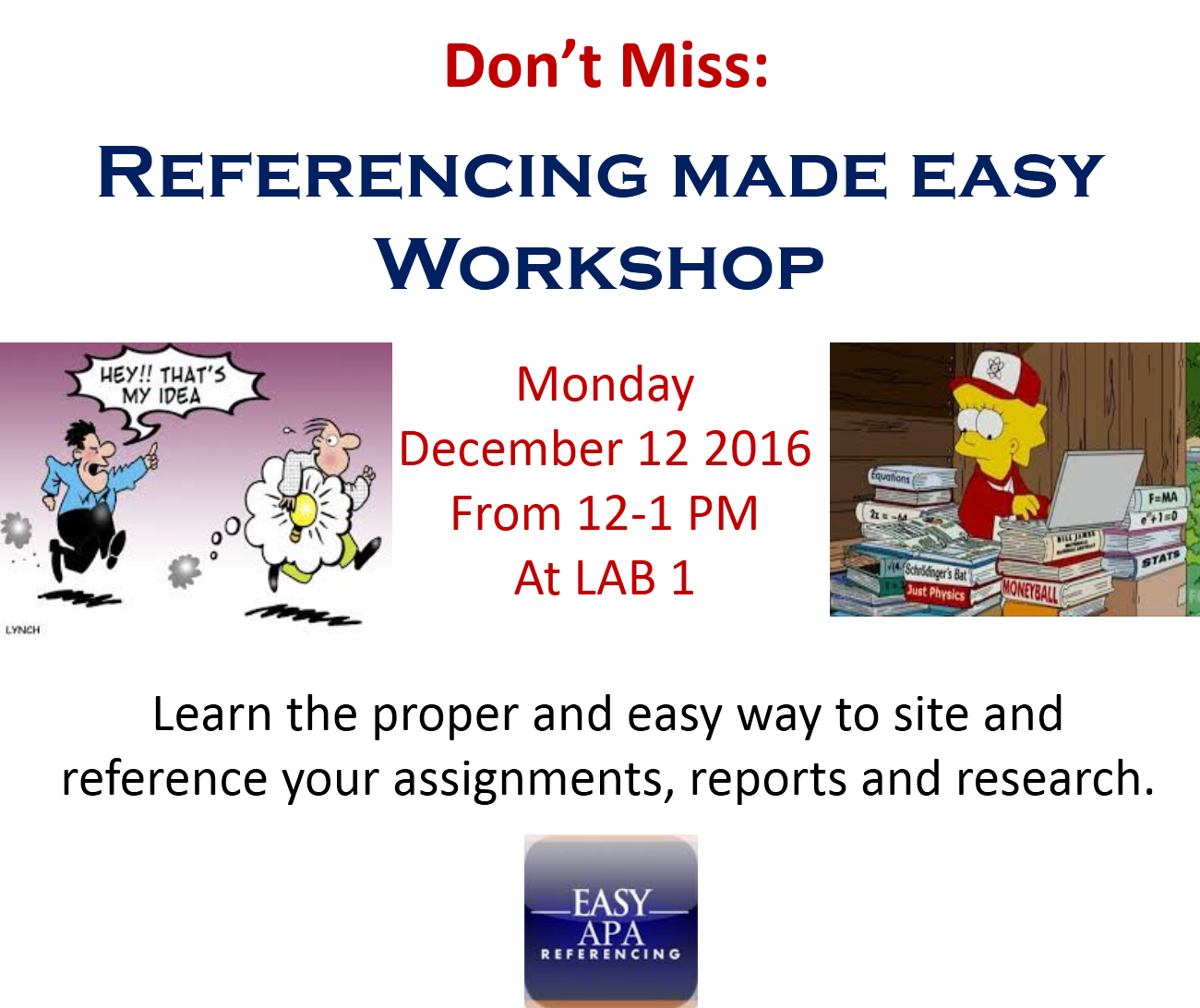 Dear Students,

 You can access your email now by visiting UBT Website http://www.ubt.edu.sa/ and click on E-Services then choose Student E-MAIL.

 Each UBT student's own email is USERID@st.ubt.edu.sa

The USERID is the same OPERA user ID

The password is the same Opera Password, but it ends with Zeros as the password digits are 9.  So, if the password for Opera is less than 9 digits, the student should insert zeros for the rest of the digits.  For example if the password is 23651, the student should put 4 zeros at the end to be 236510000 to complete 9 digits.

For any further assistance, send email to esupport@ubt.edu.sa 

   

 


Dear Students, there is going to be a workshop on Wednesday the 13th of April (12:15-1:00PM) – Dream Interpretation in Arabic by: Mrs. Nahla Al Thagafi.  Please hurry to the glass Academic Support Center office across office #410 to register, SEATS ARE LIMITED! For any further inquiries please don't hesitate to contact me (ASC Coordinator: Fathima Mahomed @ NAG249@UBT.EDU.SA


If  you are interested in volunteering in Moodle support center, and you have already used Moodle and Turnitin, please contact IT support through the email itsupport@ubt.edu.sa


Academic Affairs


Examination Rules (رَبِّ اشْرَحْ لِي صَدْرِي وَيَسِّرْ لِي أَمْرِي وَاحْلُلْ عُقْدَةً مِّن لِّسَانِي يَفْقَهُوا قَوْلِي)دعاء:

 

Rules and Regulations of Examination

-The student must come early to the exam hall.

-The student should show up her college ID card to the invigilator inside the exam hall. Please show regular ID if university ID is not available.

-The student should follow the invigilator's instruction.

-The student should sign the attendance list when she submits her final exam to the invigilator. By this, she acknowledges and adheres to the examination rules.

-Using mobile phone is prohibited, and it is not allowed to be inside the examination rooms. Any other smart electronic devices are also prohibited such as headphones, smart watches, Bluetooth..etc.

-If the examinations involve calculations, the students should not use her mobile as a calculator. The student needs to bring along with her a calculator for that purpose.

-After the exam starts, no students will be allowed to go to the bathroom.

-In the cases of open books exams no exchanging of books and notes will be allowed in the exam.

-The student will be dismissed from the course that tried to cheat in, during mid-term examination or final examination and will receive an (F) grade and a warning or notification in order not to repeat it again.

-In case of cheating check the following:

-Any student who is proven to be cheating or trying to cheat during the exams will be ordered to leave the exam hall quietly and will receive an (F) grade and a warning notification in order not to repeat it again.

-A report of the case will be sent to the disciplinary committee.

-If a student repeats the act of cheating, she will be terminated from the college for one semester and will receive a final warning notification of a permanent termination.

Regards,

 Final exam Committee

 LOGIN TO CLICK ATTACHED FILES


 

 

Dear respected faculty members ,

Final exam schedule :

 

click the below link to check your course

 

http://www.ubt.edu.sa/Portals/0/CBA/Final_exams/fall2016/CBA_G_FinalExamFall2016_updatedNov21.pdf

 

 


" Dear Student,

We would like to know your opinion. Click on the link and fill the survey"

 

https://goo.gl/forms/scyNvJlIXyt0MEE62

 

 

thank you,

 

Maha


Final exam schdule is annaunced now in campus


Dear student, 

 

We would appreciate it if you please complete the attached survey in regards to library working hours and send.

We highly appreciate your cooperation and early response

  عزيزاتي الطالبات نرجو منكن تعبئة الإستبيان التالي في ما يخص ساعات عمل المكتبة نشكر لكم تعاونكم و سرعة إستجابتكم

https://forms.office.com/Pages/ResponsePage.aspx?id=4oUVgGoOIkOgAuf8hFe6tMVO6D67-HpBhz3iZXb9cidUNjlHQjBHT1BDS0lXMzJRN0FLTlRaMzNMWi4u .


Dear student,

Would you you please fill Students' satisfaction survey at the latest news section.