Student Affairs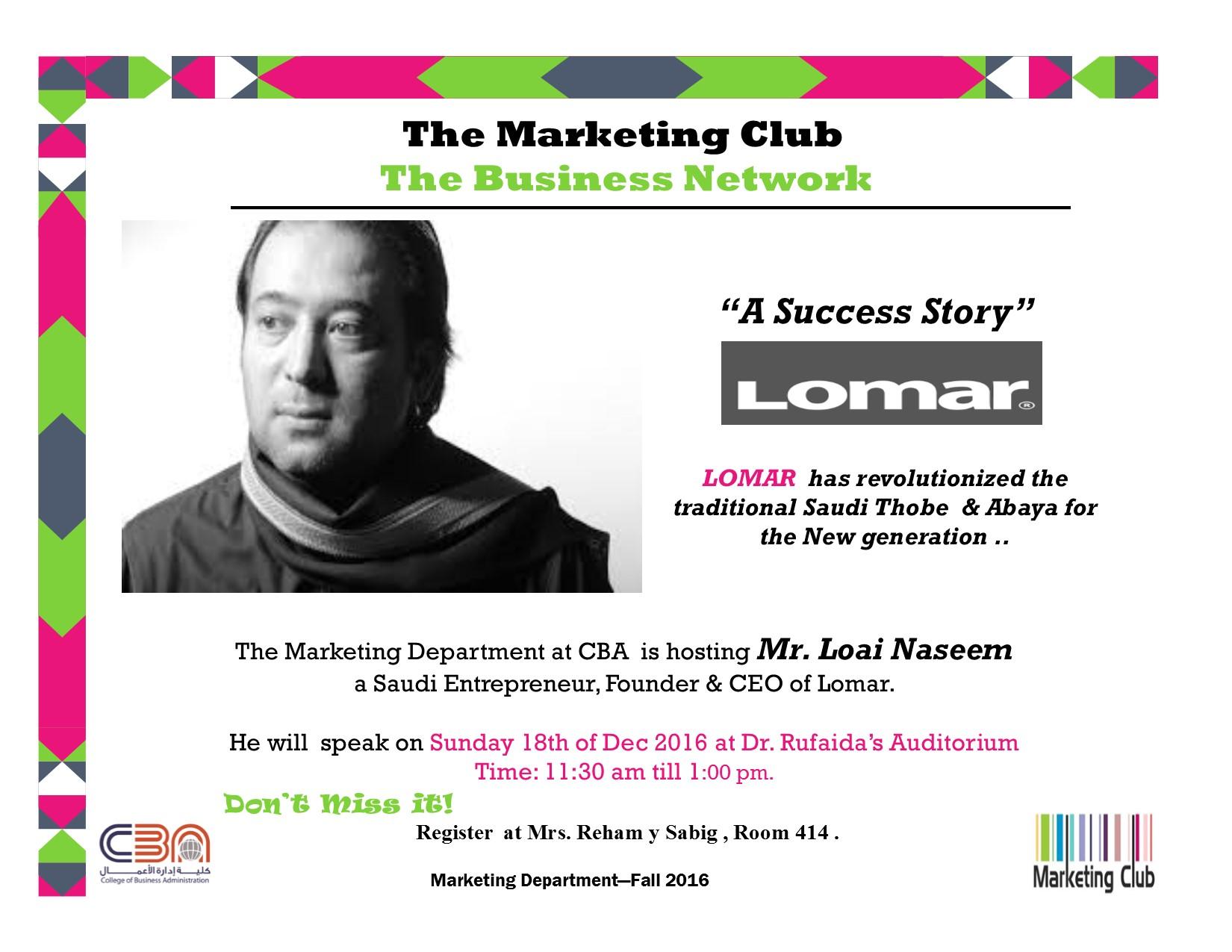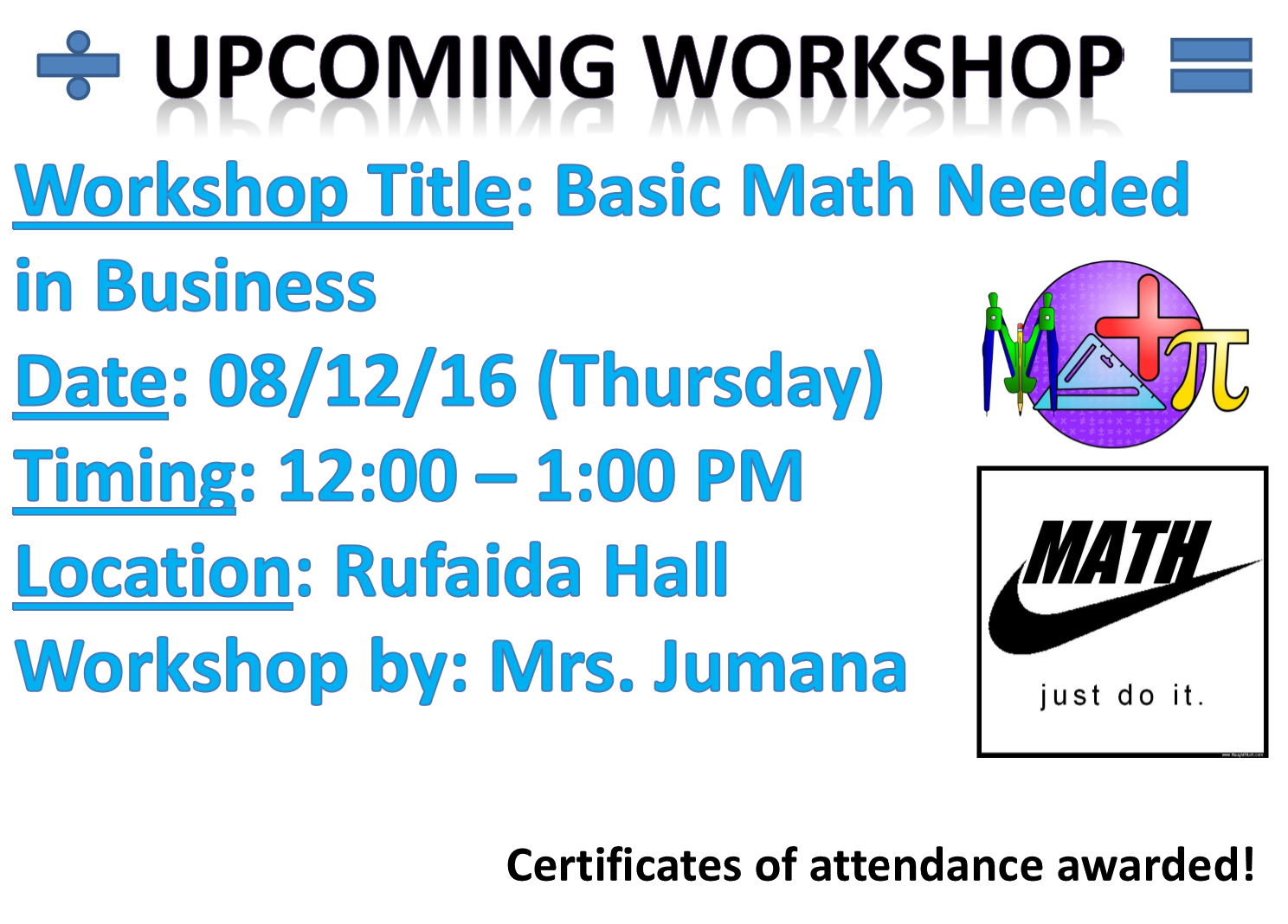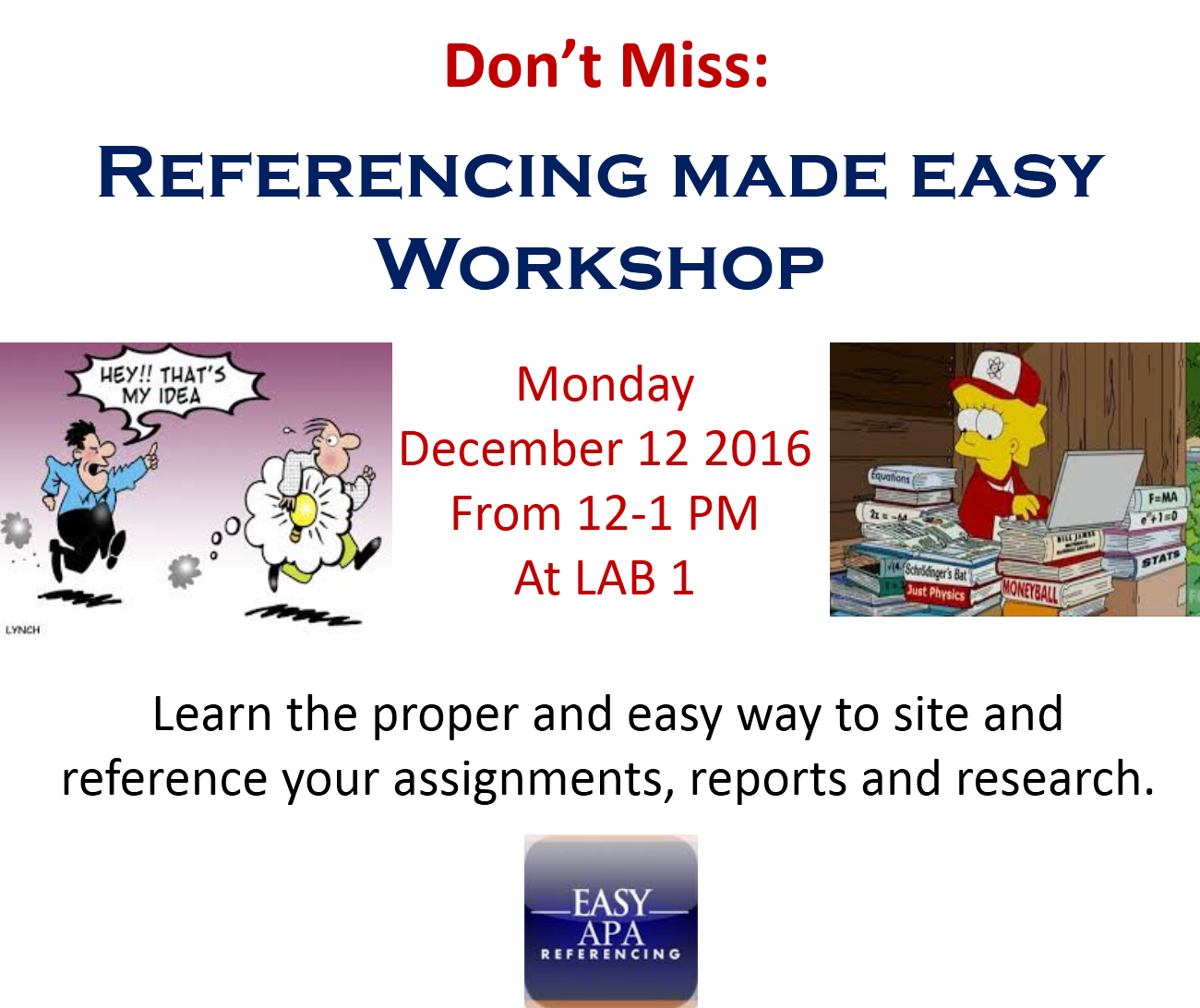 Dear Students,

 You can access your email now by visiting UBT Website http://www.ubt.edu.sa/ and click on E-Services then choose Student E-MAIL.

 Each UBT student's own email is USERID@st.ubt.edu.sa

The USERID is the same OPERA user ID

The password is the same Opera Password, but it ends with Zeros as the password digits are 9.  So, if the password for Opera is less than 9 digits, the student should insert zeros for the rest of the digits.  For example if the password is 23651, the student should put 4 zeros at the end to be 236510000 to complete 9 digits.

For any further assistance, send email to esupport@ubt.edu.sa 

   

 


Dear Students, there is going to be a workshop on Wednesday the 13th of April (12:15-1:00PM) – Dream Interpretation in Arabic by: Mrs. Nahla Al Thagafi.  Please hurry to the glass Academic Support Center office across office #410 to register, SEATS ARE LIMITED! For any further inquiries please don't hesitate to contact me (ASC Coordinator: Fathima Mahomed @ NAG249@UBT.EDU.SA


If  you are interested in volunteering in Moodle support center, and you have already used Moodle and Turnitin, please contact IT support through the email itsupport@ubt.edu.sa


Academic Affairs
Dear Students

 

Kindly note that Ms. Ranim A. Eladhami is cancelling her class for principles of Accounting 2 On Tuesday 6th of December, Se: 2 class from 09:30 till 10:45.

 

 

Thank you for your understanding


Dear Students:

Please hurry and sign up for the upcoming workshop: "Skills of Writing a Book" on       

 7th December (12-1PM) in Rufaida hall.  You will be awarded a certificate of attendance!

Sign up link:

https://docs.google.com/spreadsheets/d/1rGQZoUvpiNBD7CPWUwUI4RtEZcvoPjB1sEhtoUK2NX4/edit?usp=sharing

For any further inquiries contact me: Fathima Mahomed (ASC Coordinator) @ NAG249@UBT.EDU.SA"

 

Kind regards,

Fathima Mahomed

ASC Coordinator


Dear Students:

Please hurry and sign up for the upcoming workshop: "Basic math needed in Business" on         8th December (12-1PM) in Rufaida hall.

You will be awarded a certificate of attendance!

Sign up link: https://docs.google.com/spreadsheets/d/1na61kn8fLfHu6XIR5cjQ6AY-33klOCb1arRsp5R23is/edit?usp=sharing

For any further inquiries contact me: Fathima Mahomed (ASC Coordinator) @ NAG249@UBT.EDU.SA

 

Kind regards,

Fathima Mahomed

ASC Coordinator


" Dear Student,

We would like to know your opinion. Click on the link and fill the survey"

 

https://goo.gl/forms/scyNvJlIXyt0MEE62

 

 

thank you,

 

Maha


Final exam schdule is annaunced now in campus


Dear student, 

 

We would appreciate it if you please complete the attached survey in regards to library working hours and send.

We highly appreciate your cooperation and early response

  عزيزاتي الطالبات نرجو منكن تعبئة الإستبيان التالي في ما يخص ساعات عمل المكتبة نشكر لكم تعاونكم و سرعة إستجابتكم

https://forms.office.com/Pages/ResponsePage.aspx?id=4oUVgGoOIkOgAuf8hFe6tMVO6D67-HpBhz3iZXb9cidUNjlHQjBHT1BDS0lXMzJRN0FLTlRaMzNMWi4u .


Dear Students,   Please Check The Updated Student Manual     Thank You. 


Dear Students:

Have you heard of the Academic Support Center?

It is a service offered by UBT, for students facing difficulties in courses.

It is the glass office across office #410

We offer you free tutoring for any subject you find difficult!

And if you're an excelling student, you get compensated for every hour you tutor.

Timings I am available in Center: Monday – Wednesday: 9:30 – 11:00 AM

Or you can contact me: Fathima Mahomed @ ASC@ubt.edu.sa


Dear student,

Would you you please fill Students' satisfaction survey at the latest news section.